SITE INFO : New domain!!
Written 12/07/2018 by admin |
Comment
(0)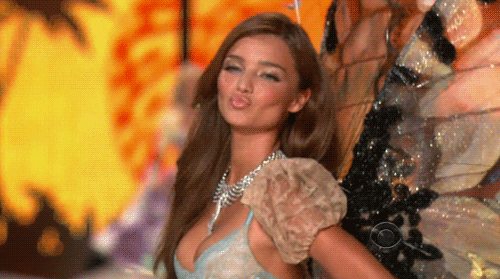 I'm happy to announce that MirandaKerr.Fans.bz is now MirandaKerrFans.com, we are currently trying to fill the photo gallery to provide you with as much content as possible while waiting for Miranda news! Thank you very much for your messages, xoxo!!